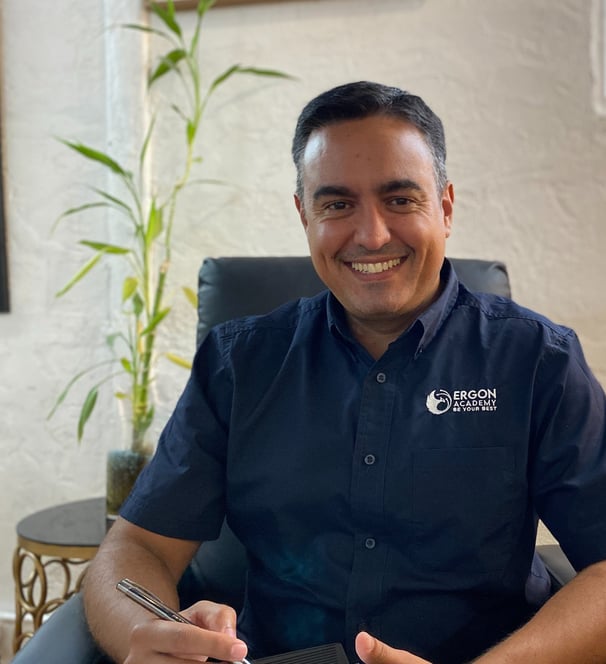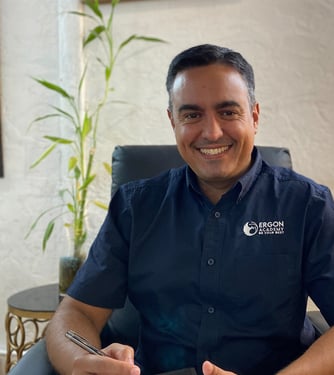 My curiosity in psychology began during my second year at the System Engineering career, when I took an elective course on the 7 Habits of Highly Effective People. By engaging in this course, I was able to open my eyes to the potential of reprogramming habits and the wonders of psychology.
Years later, while working on my thesis centered around competences, I developed a strong enthusiasm for human potential. It is my belief that by unlocking our individual talents we can have a major positive influence on our own life and well-being.
In every project I embark upon, I place emphasis on fostering self-reliance and encouraging self-discovery. In turn, this drives me to take on more of a mentor or facilitator role rather than one that dictates the answers. My techniques draw from up-to-date research within the domains of sport psychology, coaching and hypnosis; as such, I work hard to stay updated with any advancements in these fields.
Behavioral Sciences
In Behavioral Science, we examine people's thoughts, motivations, context, and habits.
Sport Psychology
Sports psychology is the study of how psychological factors impact athletes' performance, behavior, and well-being.
Ergonomics
Applying science to social & psychological aspects of athletic performance.
Hypnosis
Sports hypnosis is the application of hypnosis to enhance sports performance and help athletes reach peak performance.
Central University of Venezuela
Bachelor's degree in Psychology
1998-2005
Nanterre Universite, Paris
Master's degree in Psychology & Ergonomics
2005-2007
Certified Professional Hypnotist, 2018, ICBCH
Certified Hypnosis Trainer, 2019, ICBCH
Life Coach, 2021, ICBCH
NLP Practitioner, 2021, ICBCH
Certified Hypnotherapist, 2023, Mindvalley
Coach, 2023, ICF
Hypnosis
More than 4000hrs
Psychotherapy
More than 6000hrs
Ergonomics
More than 10000hrs
Coaching
More than 3000hrs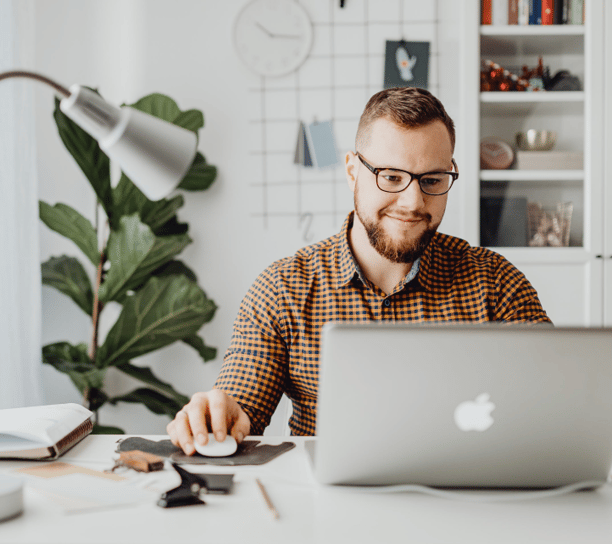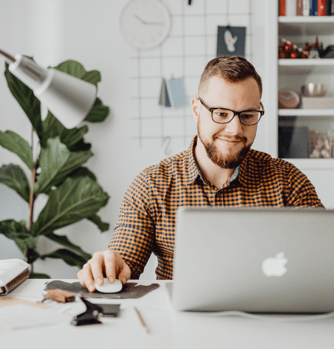 If you have any questions about the therapies, feel free to contact us.
Alejandro D.
I used to be a smoker, but after I tried hypnosis to quit, my life changed for the better. After just one session, I felt more motivated and energized to break the habit of smoking. I had more clarity and focus, which gave me the confidence to keep going.
Catalina G.
After 6 hypnotherapy sessions, I'm free from panic attacks. It was gentle and effective, and I'm so grateful for the transformation I've experienced.