The benefits of mental training.
Welcome to our sports team talk webpage! We know the importance of physical training and technique when it comes to sports performance, but have you ever thought about how your subconscious mind can help you reach your goals? Our team of experts will guide you through the process of understanding the unique importance of mental training.
With our help, you and/or your child will be able to unlock their full potential and maximize their performance! At our team talk sessions, we'll explain the benefits of mental training and how it can positively impact anyone's athletic skills. Coaches often become frustrated when athletes don't perform as well in competitions despite excelling during practice - that's why it's important to understand how mental training can create positive change.
No matter if you're an athlete, coach or parent, join us for our team talk sessions and learn more about how improving your mental state can improve your sports performance. Together, let's unlock your full potential!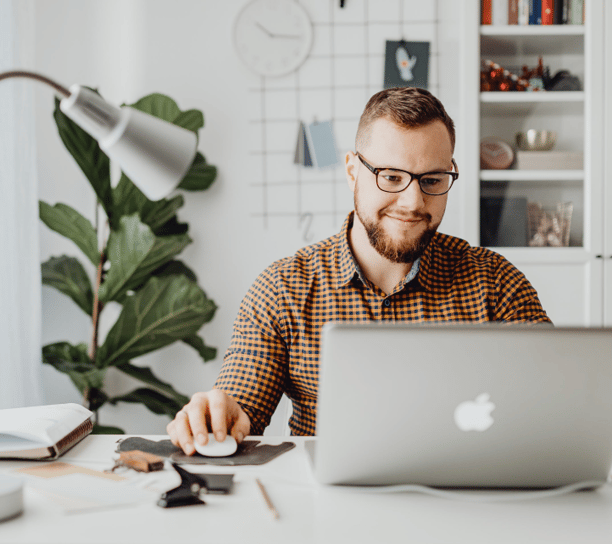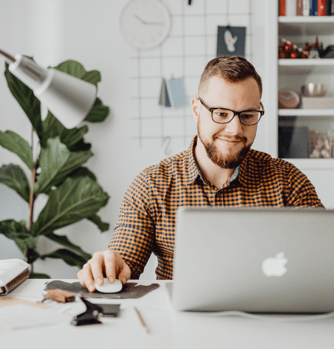 If you have any questions about the therapies, feel free to request a Strategy Session.